Testimonials
"I'm very happy to recommend Helen's pet care service. Our rabbit was well taken care of and helen took the time to text us on holiday to say how our rabbit was doing."
"When romeo sees Helen he is very happy and she has a very pleasant home. It's evident she loves dogs!"
"Helen has been walking Molly twice a week for almost a year. She is extremely reliable and also very flexible - which is great as my plans often change at the last minute. And Molly loves her (even though Helen also baths her from time to time!)"
"This is a very valuable service, especially for people like me who had no family to turn to in a emergency. when i had to go into hospital. And needed help with looking after my dog. Helens pet care was very understanding and in full contact with me from the hospital."
"Helen first looked after our Beagle puppy, Rufus, when he was 7 months old and we went away for three weeks. I was quite anxious about leaving him for so long, but found I had absolutely nothing to worry about - he had grown, was very happy and had obviously been well looked after. Rufus and I highly recommend Helen's Pet Care Services."
"Helen walks my 2 german shepherds while i'm at work and i found her to be reliable and good with my dogs. I also find her to be very reasonably priced."
"Helen is a friendly, trustworty and a reliable person offering a good, flexible service to assist us. I am very gratefull to have found her. I am very happy to give her access to my house and to look after my cat sunshine when we are away. Helen provides excellent advice and information on careing for our cat. And communicates well to us when we're away on holiday."
"We were more than happy with the service provided by Helens pet care service and when she looked after our cats over the Christmas period. Meeting Helen beforehand gave us every confidence that our pets and home would be in safe hands while we were away. We would have absolutely no hesitation in recommending her and will definitely be booking ourselves again."
"Helen looks after my dog billie in doggy day care. And has been for the past 9 months. I find her to be reliable and good with billie. And she makes the effort to meet me and billie every morning at 8 am to pick him up."
"Seeing cocca run from our car to helen's front door wagging her tail with excitement is a clear indication that she is well looked after and that she loves her holidays and time with helen."
"Helen, takes my dog at very short notice and i have found her to be reliable."
"Helen has looked after our tabby cat Oscar many times. She is reliable, helpful, flexible and above all Oscar loves her... it's wonderful to be able to go away and know that we are leaving him in such good hands."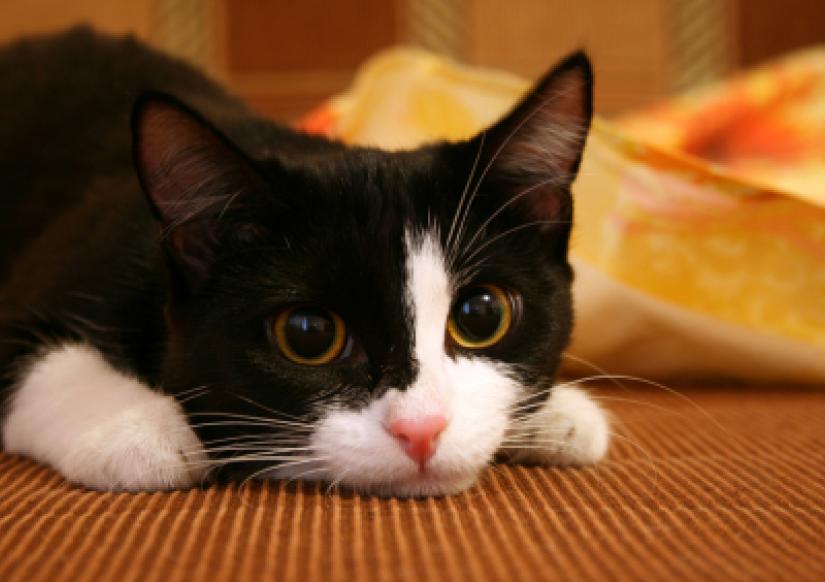 "Helen has looked after my cat George now a couple of times and I know I can leave my flat knowing he will be well looked after. When I come home he is always happy to see me and seems very relaxed and happy. Far better than putting him in a cattery and I know someone is going in daily to look after my flat too."
"Elvis loves spending time at helen's and he always looks happy and doesn't want to leave. I have used helen's pet care service a dozen times and she is reliable and caring."
"I found helen to be friendly and sincere and she often comes into my home to look after my 2 cats and rabbit and of course my home."
"I had never been happy at the thought of putting my Irish Terrier, Molly, into kennels, so I was delighted when I came across 'Helen's Pet Care Service' on an internet search. We arranged for Molly and Helen to meet up over the next few days. Now Molly is a regular visitor, and she stays with Helen whenever my work takes me away. I feel very confident that Molly is well looked after, well exercised and happy during her time with Helen and would have no hesitation recommending 'Helen's Pet Care Service' to other dog owners."
Contact me today
Contact me today to check availability.
07837 151 239
Insurance Policy
Helen's Pet Care Services are comphensively insured with pet business insurance, the policy certificate is available to view on request. Our Cover Includes:
Public Liability Insurance
Care Custody and Control Extension (Liability to Animals)
Key Cover (Loss of Keys & Replacement Locks)