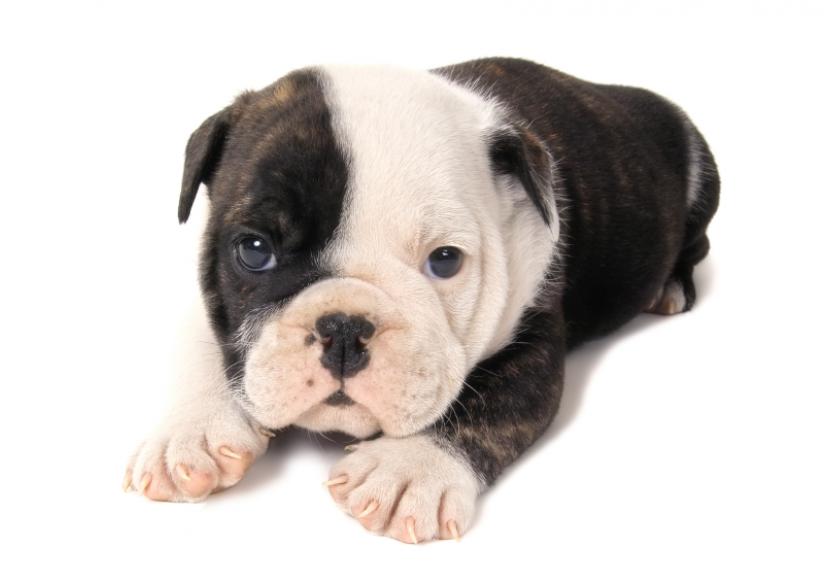 If you feel bad about leaving your puppy alone all day while you are at work. We can make this particular period a lot easier for you and your pup. Our puppy care service includes:
1 hour visit to your home.
An individual walk where we will reinforce any training you may have started.
Topping up water bowl and food and treats.
Cuddles and play time.
Cleaning up accidents which have occurred.
For Puppies to qualify they must be aged 6 weeks onwards.