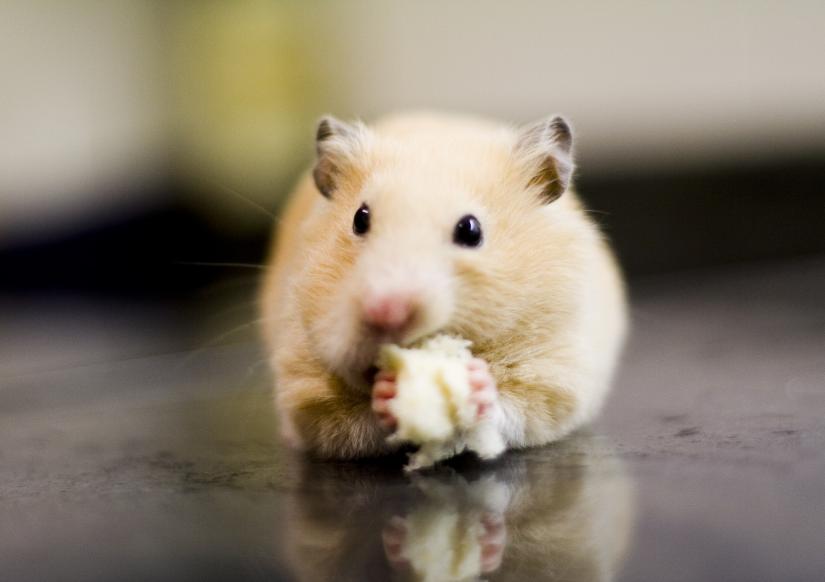 I look after your Rabbits, Hamsters, Guinea pigs, Gerbils, Rats, Birds, Fish etc. This service is when I come to your home to look after your small pets. I feed, change the water, clean cage etc. This service means i'm also checking on your home as well. We will consider all types of small mammals, birds and reptiles, all we ask is that you provide specific care instructions regarding diet, cleaning etc. you do not have to own a cat or dog to have your other small pets cared for in the home.
Prices
£18* for one visit per day
*25th 26th and 31st of December are double the price for small animal care and any other bank holidays throughout the year.